You've probably heard the saying: "Home is where the heart is." Between the familiarity, the memories and the sense of independence, it's not a surprise 9 out of 10 older adults want to live in their homes for as long as possible. However, to age in place, seniors often need assistance. Help may come in many forms from family and friends to professional services. Here are some of the types of in-home care older adults may need to remain in their homes.
Home Care
There are two main types of private (or non-medical) home care: companion and personal. Companion care provides assistance with independent activities of daily living such as: transportation to doctor appointments and errands, medication reminders, grocery shopping and meal preparation, light housekeeping and laundry, and companionship. In addition, this can include meaningful activities based on the person's interests, hobbies, skills, and abilities, such as playing cards, discussing current events and other favorite pastimes.
Personal care encompasses companion care as well as physical care such as: transfers and ambulation (e.g., assistance getting into and out of bed, transferring from wheelchair to toilet), bathing, hygiene and dressing assistance, incontinence care, and feeding assistance.
Home Health Care
Home health (or skilled nursing) care focuses on medical services performed in the home, such as: wound care, injections, catheter care, IV infusions, physical therapy, and monitoring serious and/or chronic illnesses. Home health care can provide care for a short-term basis such as after a surgical procedure. It can help people learn how to manage chronic conditions such as congestive heart failure or COPD. It is common for people to use both home care and home health care at the same time. In fact, the services often complement one another (e.g., a person may need help controlling their diabetes and supplemental in-home services for meal preparation, bathing or companionship care).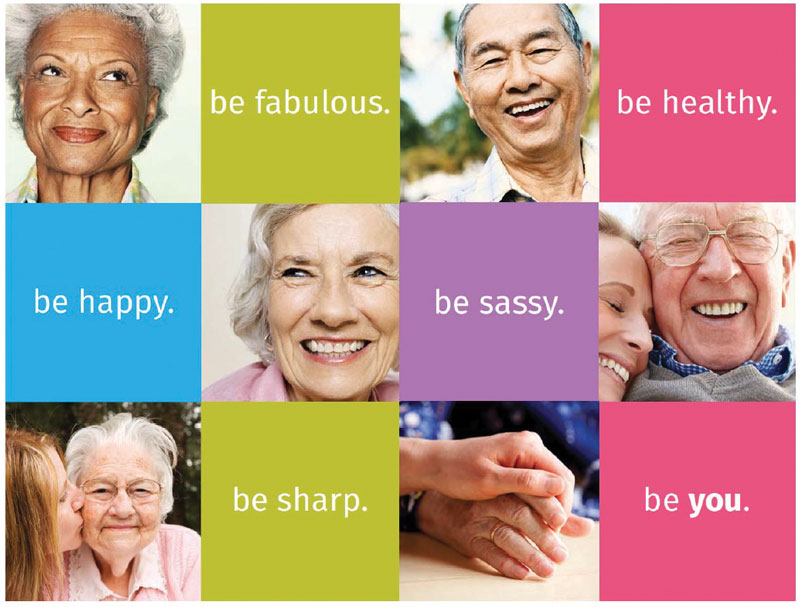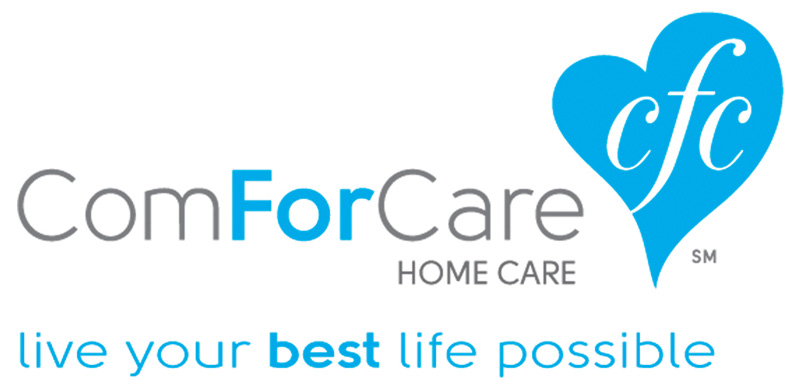 What Do Medicare and Medicaid Cover?
Currently, Medicare covers short-term home health care prescribed by a physician. These services include skilled nursing, physical therapy, occupational therapy and speech therapy. Assistance with bathing, feeding and other personal care may also be provided while a person is receiving home health care. Medicare does not pay for long-term care nor traditional home care services. However, it looks like this might be changing, as the Centers for Medicare and Medicaid Services (CMS) is redefining what Medicare Advantage (MA) plans can offer as supplemental benefits to enrollees and, for the first time, this includes several services related to non-medical home care.
Many in the industry see this as the first sign that home care is finally being recognized as a legitimate component of the continuum of care. Although this policy shift isn't yet broad-reaching (only a third of Medicare beneficiaries are enrolled in an MA plan), this move has made waves in the home care industry. Owners of home care companies like ComForCare Home Care are optimistic. The government is finally realizing what we have known for years. Home is not only where most older adults want to be, but in-home support services can improve quality of life and health outcomes as well as reduce hospital readmissions. Many see this as the beginning of what happened with hospice care. The much-needed service had been around years before the government began funding the care in the 1970s and 1980s. Hospice is now covered under Medicare Part A. In a perfect world, coverage for nonmedical in-home care would be broad-reaching, nondiscretionary and not dependent on interpretation and / or consumer health plan opt-in.
The reality is change is necessary and overdue. The 65 and older population is not only the largest but the fastest growing age group in the U.S. The "silver tsunami" isn't coming, it's
here, and we need policies to support this growing population. We need to find ways to help people in their final years live their best life possible, which is the mission of ComForCare Home Care.
By Neil Anand | Owner, ComForCare Home Care
To learn more about home care, visit: ComForCare.com/FairfieldCT and call: (203) 612-8966 for a no obligation consultation. ComForCare Home Care is a premier provider of in-home care with nearly 200 independently owned and operated locations in the U.S., Canada and the U.K., helping older adults live independently in their own homes and continue to do all the things they love. The home care company is committed to helping people live their best life possible and also offers special programs for people with Alzheimer's disease and other forms of dementia.
ComForCare Home Care, 1700 Post Road, Suite E5, Fairfield, CT. (203) 612-8966
ComForCare.com/FairfieldCT, fairfieldct@comforcare.com.
Portions of this article were originally featured on: blog.comforcare.com