Fraser Kershaw Raises the Standard of the Bucket List
In the past decade, millions of poor and low-income families have sacrificed much of their scarce family livelihood to put their children in school, in the hopes that an education will put their young students on a pathway out of poverty. Like these impoverished families, we understand that a solid education is essential for personal and economic development, to break the cycle of poverty. However, despite the best efforts of these families, once in school many children are unable to successfully learn the basics of literacy, numeracy, and critical thinking, because they lack proper nutrition and, crucially, access to clean water.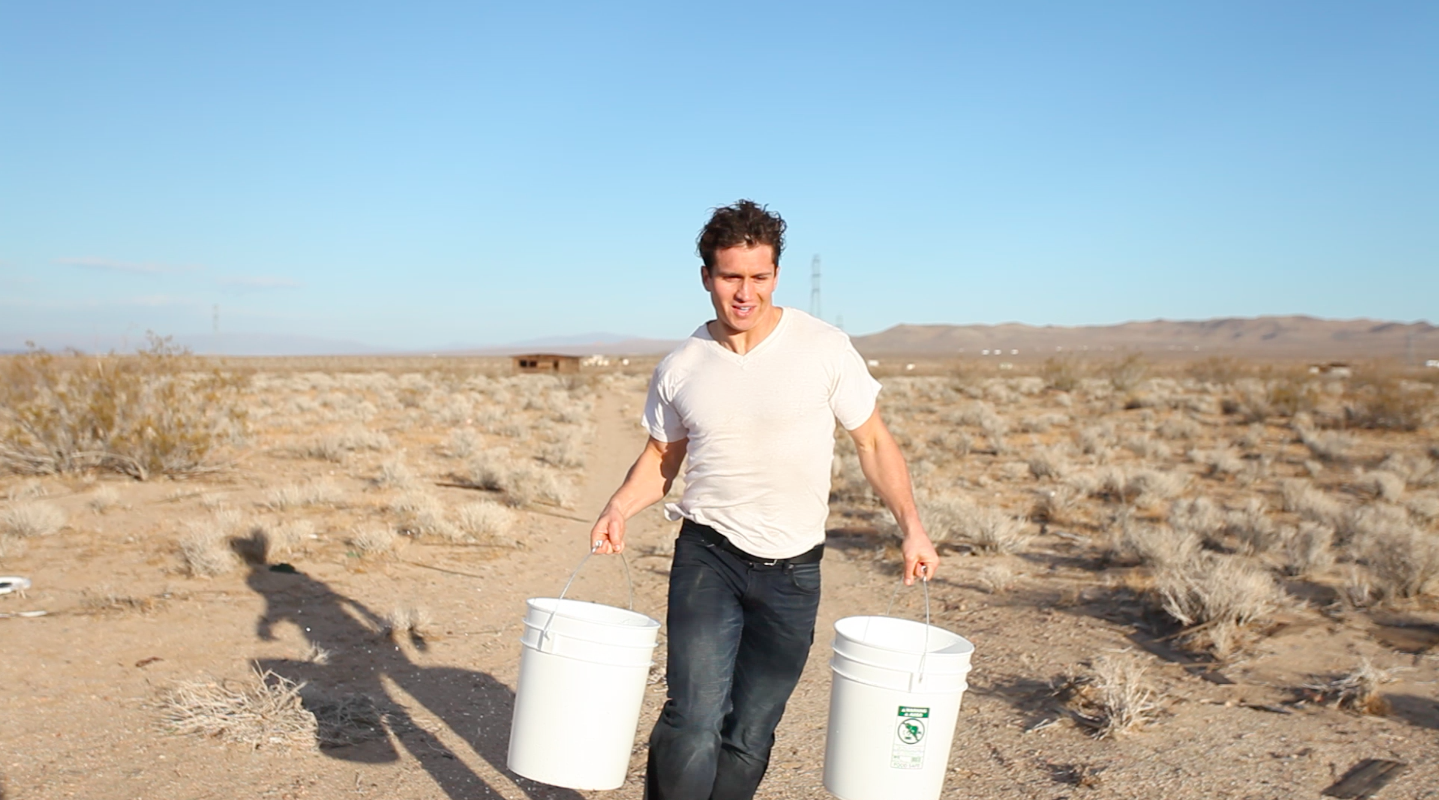 Recently, we caught up with filmmaker and philanthropist Fraser Kershaw, whose work with community leaders in Latin America and discussions on how education fuels agricultural productivity has helped bring about healthier communities. Early education forms the basis for future learning and fundamental skill development, but today, too many students across the world— particularly in the poorest developing nations —are missing out. "When citizens can read and calculate, they become self-starters, and can hustle school supplies, fresh fruits and veggies and actually put something away for future emergencies during disasters," Kershaw says. Without necessary skills that an education provides, an individual's ability to provide for themselves and their family is drastically reduced.
In response to this global crisis, Kershaw has vowed not to confine himself to a cubicle, working from behind a computer, when the real need is action: changing environments through clean water.
"Love! Charge!" he yells, jumping up from an interview and lunging forward, while pumping his fist like a battering ram. "I'm not going to limp away from the American dream, or wimp away from helping people. We hit the jackpot living in America and we are in the best position to give back. I mean, do you really think you were created to work from 9-to-5 for thirty years, to sit on your butt and take up resources, retire, play golf, then die without giving back? No."
True to his word, Kershaw has remained active, shepherding communities and fine-tuning his work in Central America by raising awareness and providing people and communities with clean water.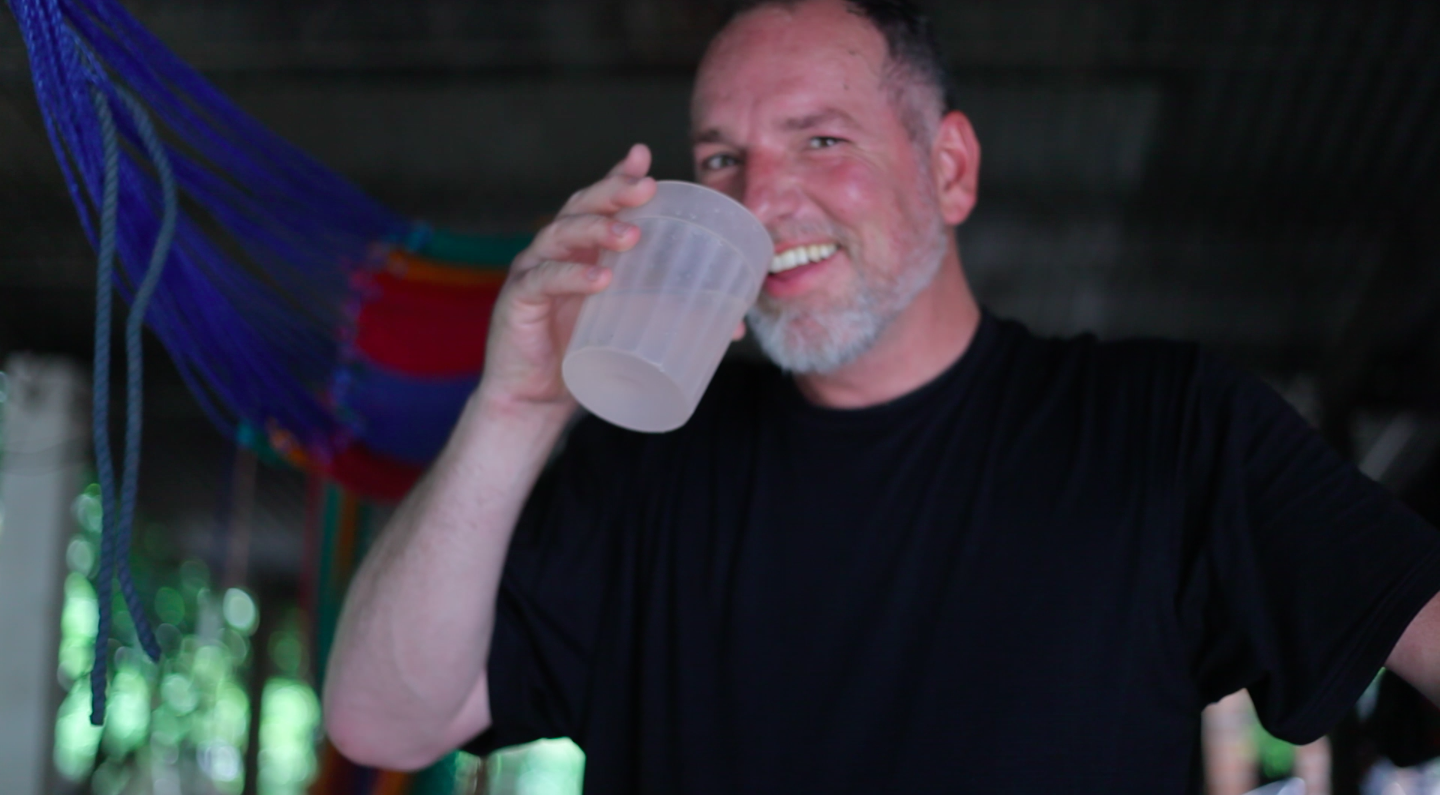 Kershaw says that early on, he weighed casual employment offers, from university teaching to work in other areas of film, but his focus remains helping people to receive access to clean water. Kershaw says, "It's important to shine the light where it's the darkest." For the next six months he is booked solid, helping communities reach this goal.
At a recent University of Oklahoma Film Forum, he spoke to students and faculty about the benefits of filming and helping individuals in foreign lands that are unknown and less traveled, and the difference an individual can make through action.
Kershaw said, "Not a soul in this room doesn't think that we need to go through a great transition in order to better our own life." Standing, his voice started to crack. "We owe it to ourselves to live the life we always wanted, and to be fearless while going after it."
He made his way towards the front of the room, then paused, turned around, and said quietly, "As much as I wish I could tell you to ditch your current life, and go do what I'm doing, it wouldn't be right. But maybe, maybe, everyone should try, just once…" His voice faded to a near whisper. "A so-called bucket list: have you given back in this life yet?"
Fraser Kershaw is the host of the new film called, "Behind the Water." Nat Geo's Doug Clevenger directs the Film while the footage is to be scored by the Grammy award-winning One Republic's Brent Kutzle. Check out a glimpse here: http://www.behindthewater.com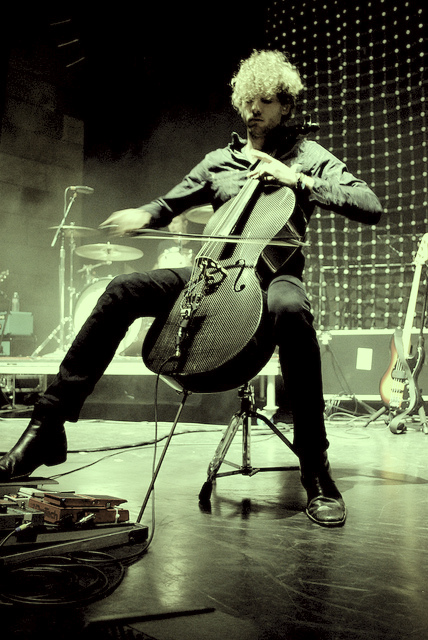 —Alexis Palmquist contributed to this article.
Write to Alexis Palmquist at ac.palmquist@gmail.com