Available NOW on Amazon! Click on image to purchase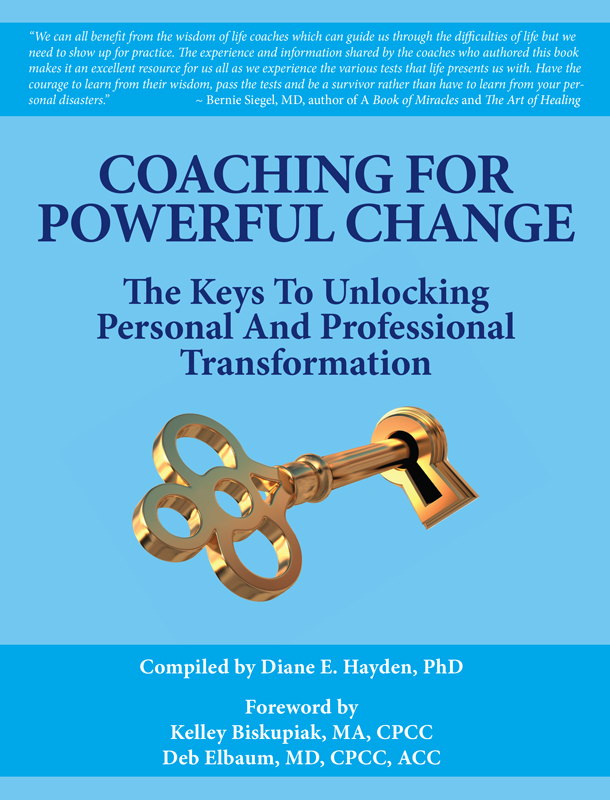 Because of the impact life coaching has had on my life, I was guided and inspired to create this book. A collaboration of 14 coaches from all areas of coaching provide wisdom and insight for those of you seeking "what's next;" those of you struggling to find your purpose, balance or spirituality in your life; and those of you who may be called to the coaching profession. In this book that's been coined, "The Yoga Book of Coaching," you'll read every one of the incredible and inspiring stories these coaches tell. You'll learn about their struggles and defeats and their perseverance and success. You'll discover many tips and tools and sparks of ideas they've shared to help people ignite the change they feel ready for in their life. There really is no limit to what you can envision and create for yourself when working with a life or business coach.
So…what's next for you? Ask yourself these questions.
* "Why am I here?"
* "What is my purpose?"
* "Am I living someone else's dream?"
* "Do I jump out of bed each day excited to be alive?"
Really think about your answers and if you're not happy with them, I encourage you to read this enlightening collaboration, explore working with a coach or enrolling in a coaching program. Sometimes we wonder if it's even possible to have the life we dream of, but the truth is that our time here is short and we can't afford to waste another moment wishing we had another career, another relationship or another life. Find your "what's next" now!
Dr. Diane Hayden is the owner and publisher of Nutmeg Creative Media. She holds a Ph.D. in Exercise Physiology from the University of Maryland and is an Empowerment Life Coach. For 20 years, her work has focused on helping women get to the next level in their business and life by changing thought patterns and belief systems. You can learn more about her online at www.naturalnutmeg.com or www.drdianehayden.com.
Signup below for your FREE Bonus Excerpt from
"Coaching For Powerful Change"
Praise for "Coaching For Powerful Change"
"We can all benefit from the wisdom of life coaches which can guide us through the difficulties of life but we need to show up for practice. The experience and information shared by the coaches who authored this book makes it an excellent resource for us all as we experience the various tests that life presents us with. Have the courage to learn from their wisdom, pass the tests and be a survivor rather than have to learn from your personal disasters."
~ Bernie Siegel, MD
Author of A Book of Miracles and The Art of Healing
"Many coaching books merely skim the surface when it comes to the depth of work needed to become better leaders and people. Coaching For Powerful Change is cut from a different cloth. Each chapter invites you to reflect on your own choices and behavior so that you can make wise and informed decisions about how to become your best self."
~ Robert "Jake" Jacobs
Author of "Real Time Strategic Change" and "You Don't Have to Do It Alone"
"Coaching for Powerful Change opened my eyes – wide – on ways to transcend limitations and fears. Experienced life and career coaches give counsel through self-revealing questions, practical advice, and in many cases, step-by-step instructions. Discover self-illumination with a veritable dream team of advisors."
~ Suzette Martinez Standring
Syndicated columnist and award winning author of "The Art of Column Writing" and "The Art of Opinion Writing"
---

Listen to our authors speak about their chapters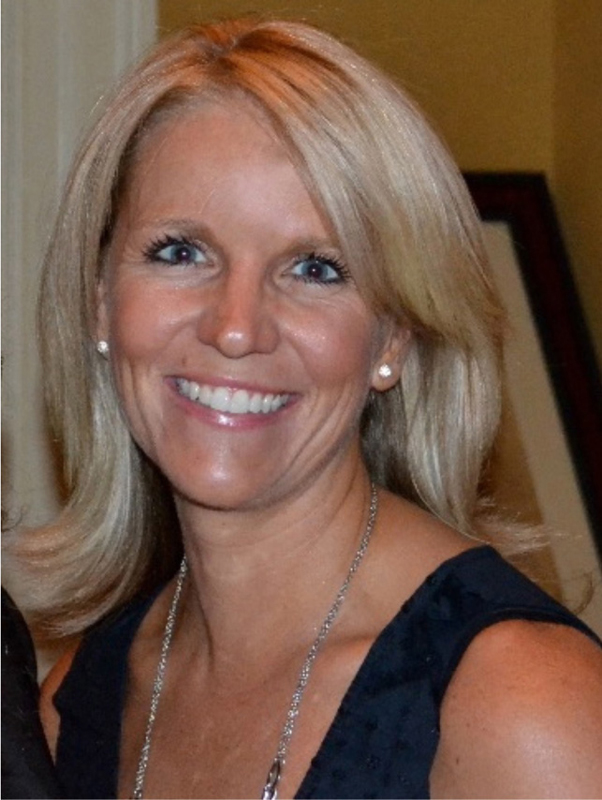 Kelley Biskupiak, MA, CPCC
Topic: Giving New Meaning to "ME-Time" Mindset Tips for Women to Ignite Living Your Best Life
Click Below To Listen To Kelley Biskupiak's Interview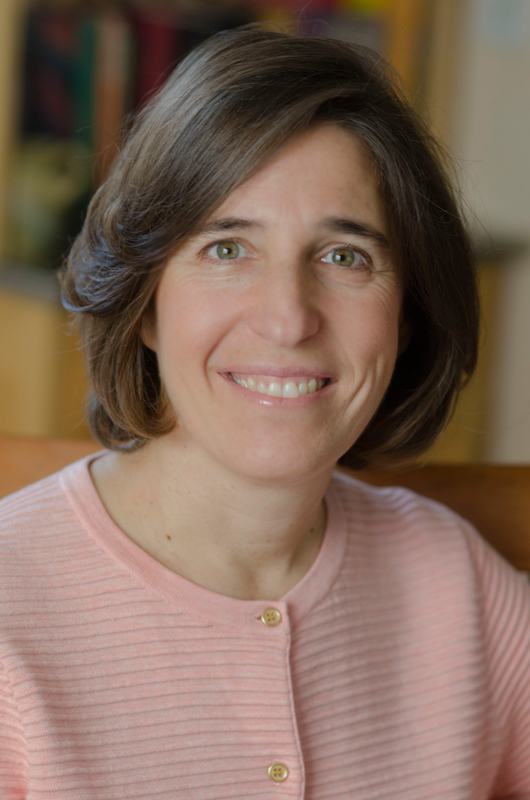 Deborah Elbaum, MD, CPCC, ACC
Topic: Making Moments Count: How to Recognize and Claim Your Life Purpose
Click Below To Listen To Deborah Elbaum's Interview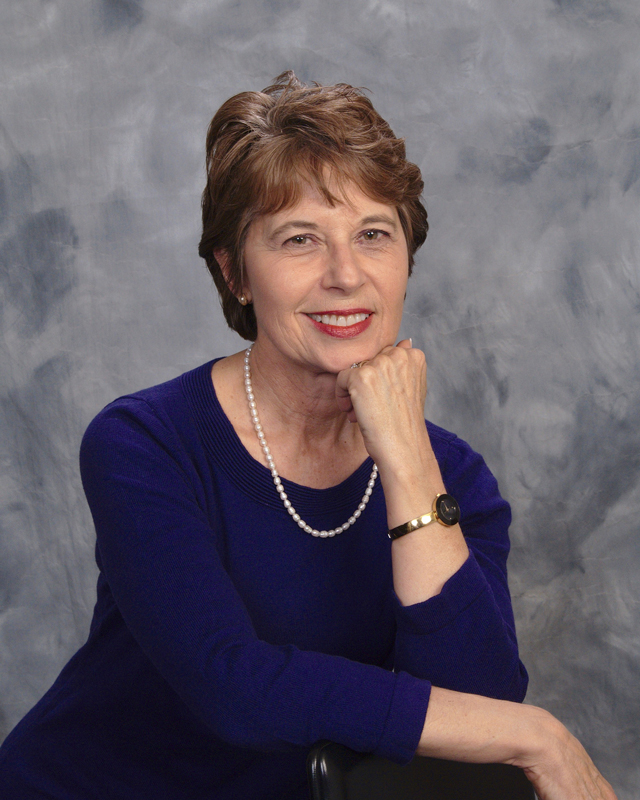 Christel Autuori, RDH, RYT, MA
Topic: Nurturing Wellness from Within Creating Positive HealthStyles through Integrative Health Coaching
Click Below To Listen To Christel Autuori's Interview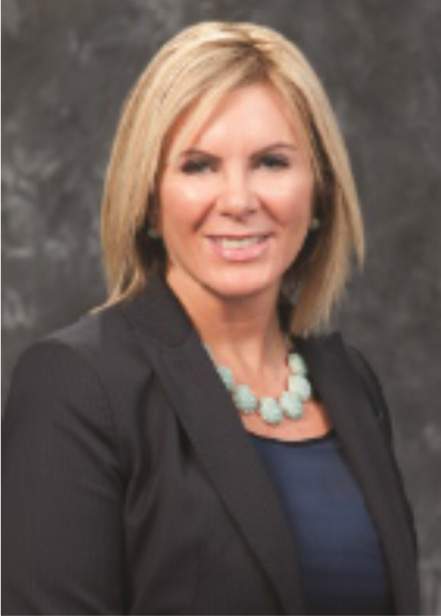 Christine Bilotti Peterson, MBA
Topic: Living Authentically
Click Below To Listen To Christine Bilotti Peterson's Interview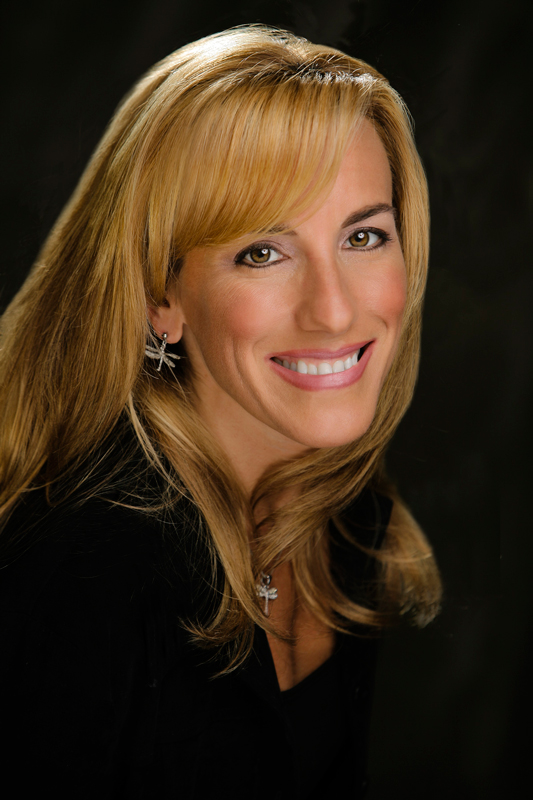 Diane Hayden, PhD
Topic: Stay Conscious in Your Relationships: Stop the Addiction to Drama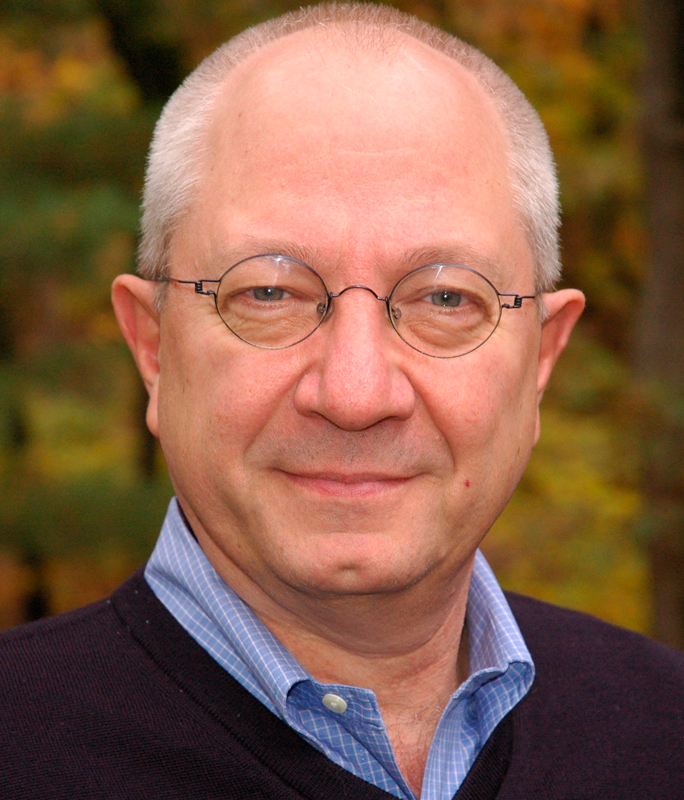 Andrew L. Miser, PhD, CPCC, PCC
Topic: Coaching Baby Boomer Couples: Creating Vibrant and Fulfilling Lives in Partnership
Click Below To Listen To Andrew Miser's Interview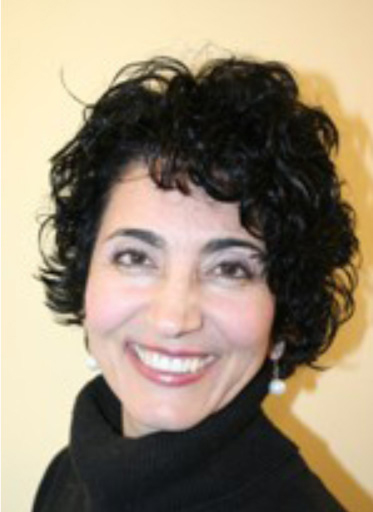 Mamak Charepoo, MM, MFA, NHA® Advanced Trainer, SMA® Certified Coach
Topic: Accelerate the Growth of Your Business and Career with Your Money Mindset
Click Below To Listen To Mamak Charepoo's Interview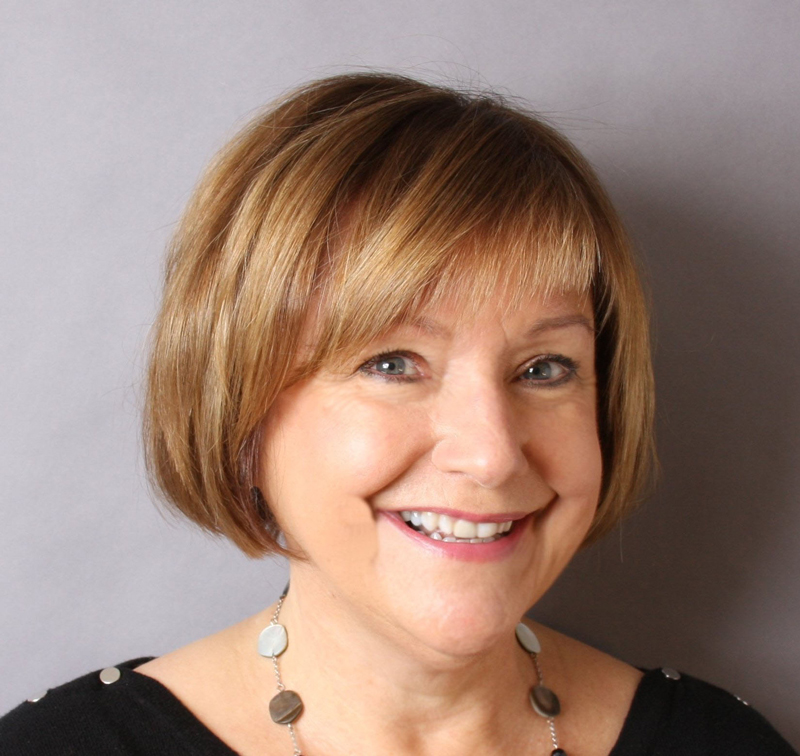 Louise Talotta, CPC
Topic: Finding Your Life's Work from the Inside Out
Click Below To Listen To Louise Talotta's Interview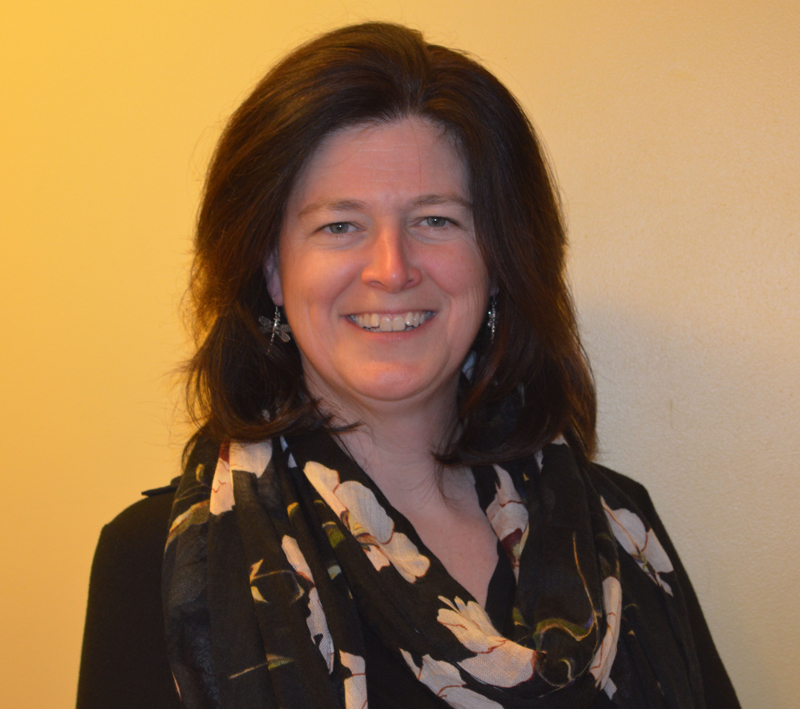 Ellen Gilhooly, RP, MPC
Topic: Spiritual Transformation: Balancing Body, Mind and Spirit
Click Below To Listen To Ellen Gilhooly's Interview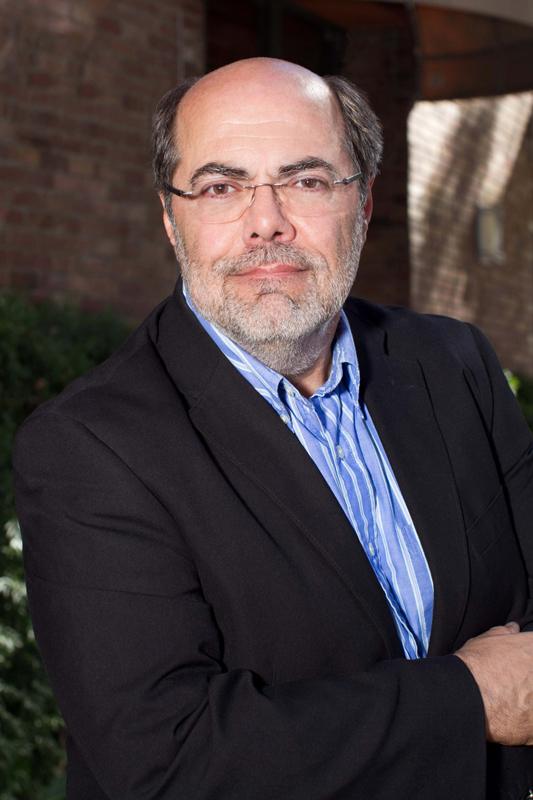 Tom Bohinc, MBA, CPCC
Topic: The Hunger to Be a Leader
Click Below To Listen To Tom Bohinc's Interview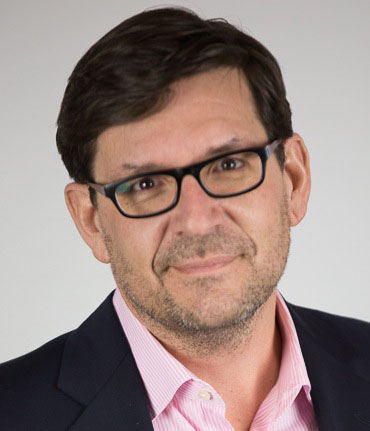 Jeff Govoni, PCC
Topic: Make the Connection: The Power of Vulnerability Every Man Should Know
Click Below To Listen To Jeff Govoni's Interview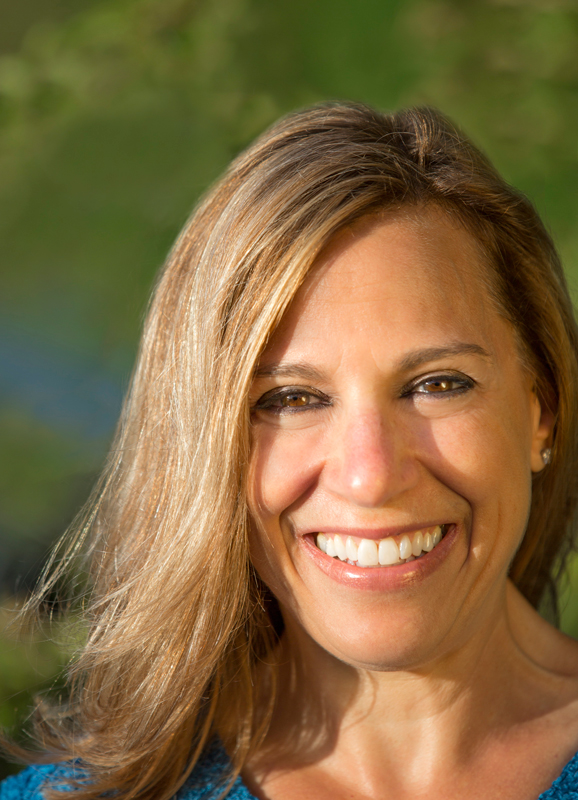 Heidi Werther, MS, CPCC, ACC
Topic: Let it Go…Get Ready to Stretch, Grow and Move Forward
Click Below To Listen To Heidi Werther's Interview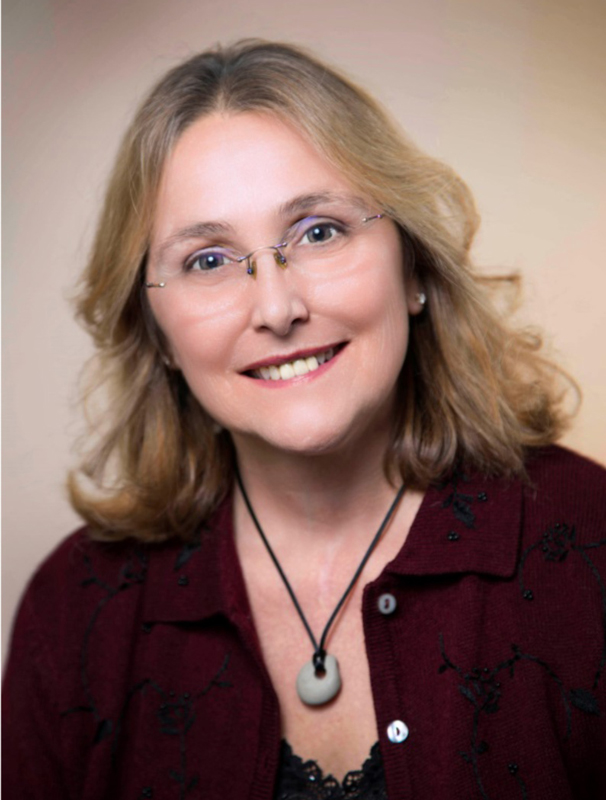 Jeanne C. Zuzel RN, MA
Topic: Change…A Journey of Hope and Healing
Click Below To Listen To Jeanne Zuzel's Interview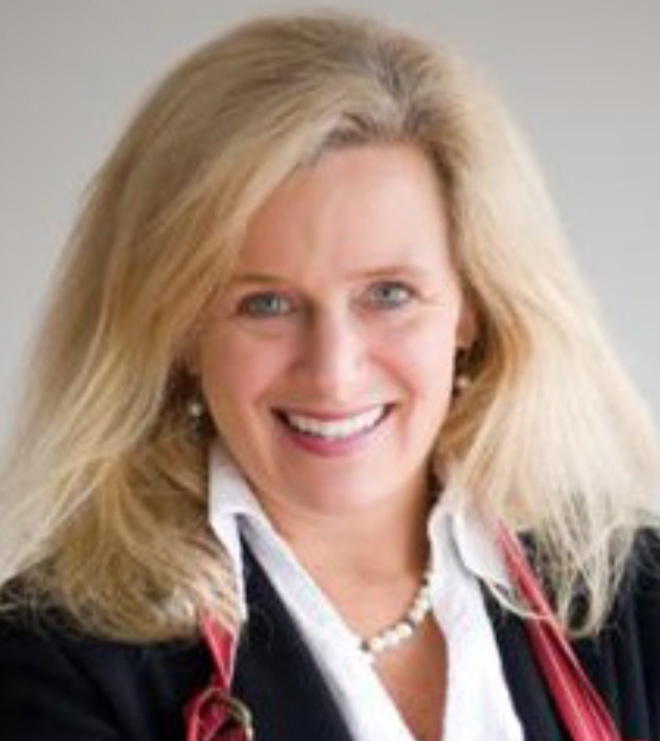 Lynnea Brinkerhoff, MSOD, PCC
Topic: Tending To Our Inner World To Create Better Results In Our Outer World
Click Below To Listen To Lynnea Brinkerhoff's Interview
---